Anonymous
Inactive
Apr. 17, 2014 at 5:26 pm
Post count: 11506
The shoes in that picture with the helmet aren't the right shoes .If you look at McCown's shoes here , the entire toe is grey with a white swoosh on top , as opposed to the golden shoe with the v-shaped gold coloring on top and no swoosh.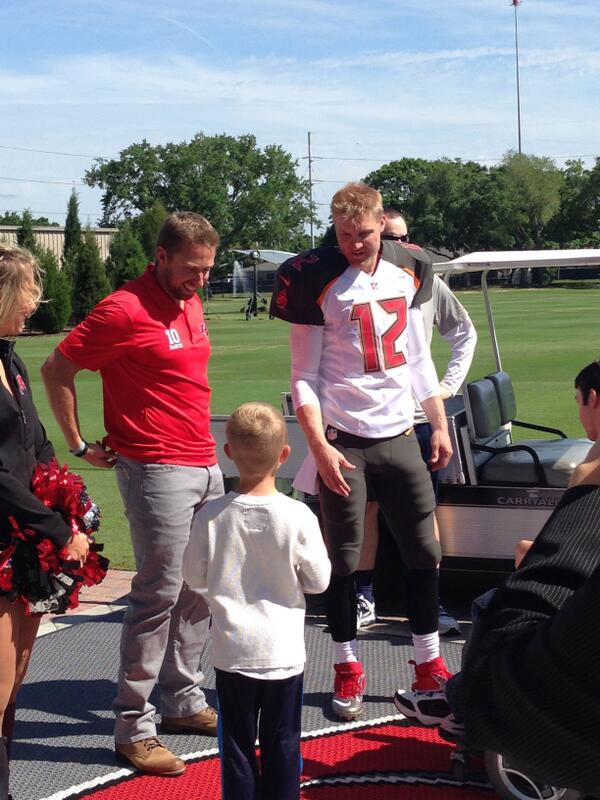 In this picture you can see the side of the shoe is completely red ,whereas the one in the helmet pic has a large white swoosh down the side.[img width=284 height=400]https://scontent-b-mia.xx.fbcdn.net/hphotos-prn2/v/t1.0-9/10154022_10202821850339569_6992123554650021250_n.jpg?oh=cee6e3c015410e47e04b22710fdde7d9&oe=53BE1B74[/img]Compare :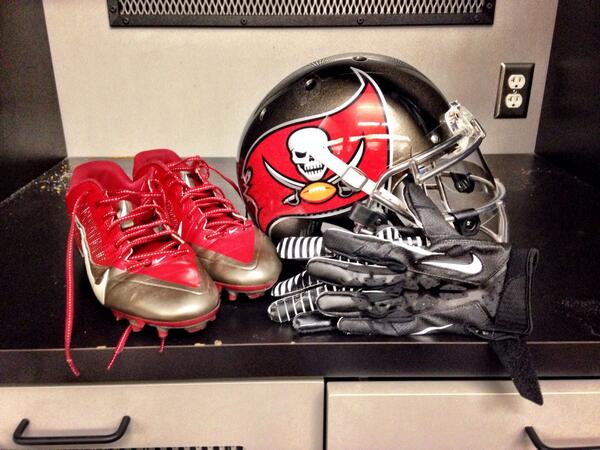 So not only are you guys making a ridiculously big deal over a shoe , but you guys are bltching and moaning about a shoe some amateur set up for a cellphone picture that is not the actual shoe , lol.Hilarious.