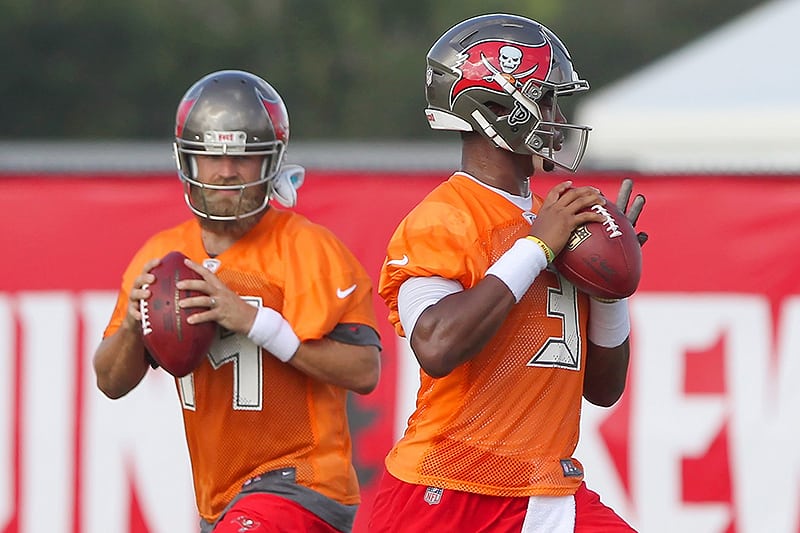 While the debate amongst some fans is should Jameis Winston be inserted back as...
The Buccaneers are 2-0 on the season and sit atop the NFC South division...
The Score is a weekly PRTV segment featuring PewterReport.com's Tampa Bay Buccaneers beat writer...
The PR Bucs Monday Mailbag is where PewterReport.com's Mark Cook answers your questions from...