It's time for PewterReport.com's 2-Point Conversion post-game column, which features two statements, two questions...
Even though the scoreboard didn't end the way they wanted, the Buccaneers made their...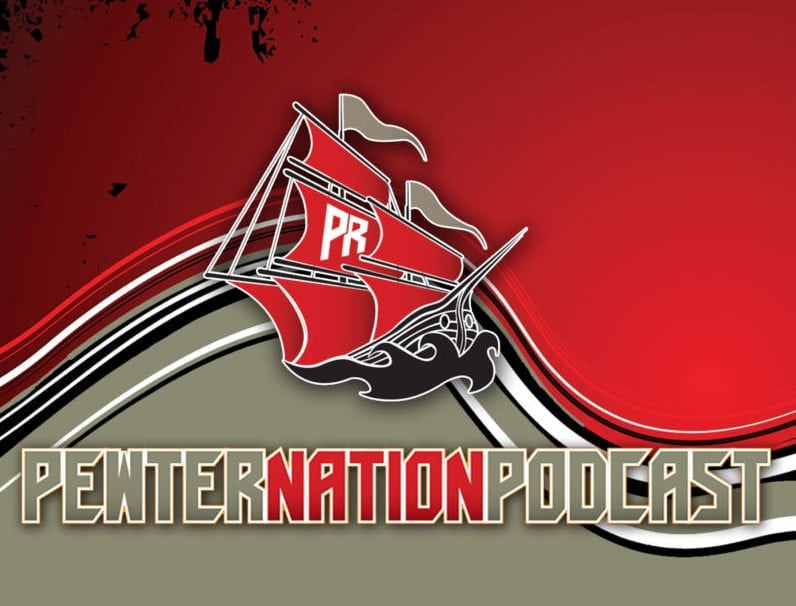 PewterReport.com presents the Pewter Nation Podcast, a weekly audio hour of news, analysis and...
The Bucs dug themselves a huge first half hole, only to see their second...